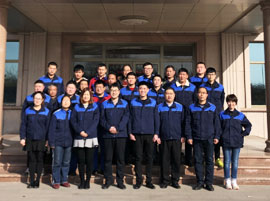 Born in Tournai (Belgium) in 1960, Vincent Dellacherie, engineer, has been approaching stone cutting since the early 2000s : during a summer restoration project at the feudal castle of Calmont d'Olt (FR), he experienced shaping the stone as a revelation. In their father's footsteps, stone cutters over two generations, he made up his mind to undertake training in the techniques of traditional cutting. In the workshop of Claude Chevènement (FR), he received these skills in the spirit of The Companions (Middle Ages). In the years that followed, he spent his summer holidays to improve its achievements in implementing internships with Philippe Giraud (FR). "During these courses, I had the opportunity to shape different kind of stones for restoration of historical monuments such as gothic fenestration, ribbed vault, mullioned window, ...". After having acquired the necessary basis for the development of a work in architectural character, the growing appeal for creative and artistic approach lead him to improve his knowledge in courses from recognized french sculptors such as Philippe André and Solenn Hart.
Now he mainly carves the Belgian Blue Stone quarried in various careers from his area : "I appreciate it offers the sculptor both its remarkable structural characteristics as well as the wide range of finishes: the coarser surface finish to mirror aspect.This advantage allows the contrast of the different facets of a same work ... "
He also works other calcareous stones such as marbles including that of Carrara.
Distinctions :
- The Prize "Edouard-Marcel Sandoz" awarded to him by the Taylor Foundation (Paris) 2015 Autumn Salon in Paris (Champs Elysees).
- The Prize « Du Président » assigned to the Salon d'Automne 2016 Sorèze (Tarn-France).
- The Prize « De la commune de Vulaines-sur-Seine » assigned to the Salon René Clement-Bayer 2017 (Samoreau / Fontainebleau).
- Gold medal (sculpture) attributed to the 59th Salon des Beaux-Arts 2017 of Cormeilles-en-Parisis (Paris).
- The Prize « Du Pays de Fontainebleau » assigned to the Salon René Clement-Bayer 2018 (Samoreau / Fontainebleau).
- The Prize "Sculpture" assigned to 25th Salon International Arts & Painting 2018 of Bourges.
- 1st Sculpture Prize awarded to the 24th Salon d'Art du Colombier 2018 in St-Arnoult-en-Yvelines.

Recognition:
- Guest of honor 'Sculpture' at the 21st Printemps des Arts / Pryvée Gallery (St-Pryvée-St-Mesmin / Orléans)
- Member of the Taylor Foundation (Paris)
- Member of the European Academy of Arts France (Paris)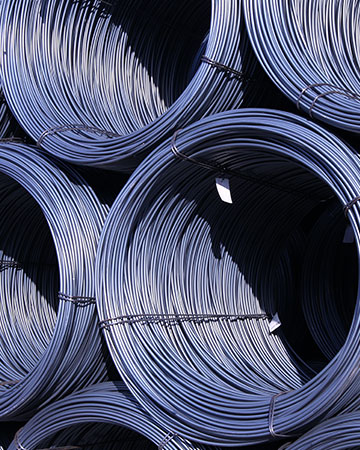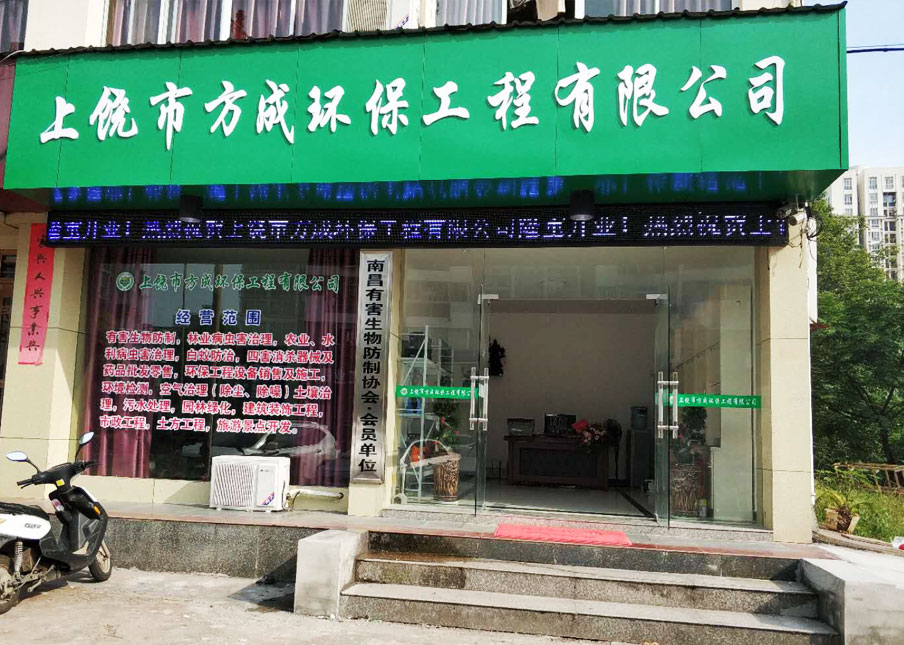 Information (availability, price, etc ...) about pieces shown in the gallery are available via the "contact" page of this site or on "artprice.com".